Co-branding brings together valuable things. If you are looking for a high-quality writing instrument to present your company, your service or your craft in style, please get in touch with us, and we will be pleased to explore the Kaweco co-branding options with you. We can supply any quantity from as few as 50 pieces. Rely on the experience and the positive impact of Kaweco writing instruments - proven for over 100 years!
To discuss the options or to request a quote, please
contact us
or complete the enquiry form below.


Pad Printing
With pad printing, a flexible silicone pad is used to transfer ink from an etched base plate on to the pen. This works on plastic and metal surfaces.  The print colour can be chosen by Pantone or other colour samples.
Laser Engraving
Laser technology opens up entirely new production options. It is possible to reproduce logos more precisely than using conventional techniques. Especially on metal surfaces, the laser displays its great strength by removing a thin layer of the surface. Adding the logo is a computer-controlled process. Usable on metal, plastic and leather products.




Hotfoil stamping
For plastic products, hotfoil stamping is recommended. How does it work? By using a metal or silicone stamp which bears the logo, the customisation is applied using a combination of pressure, time and heat. Simultaneously, a layer of foil can provide a finishing touch - you can choose silver or gold foils. It is also to blind emboss without the foil.
Customised Packaging
In addition to the pens, their packaging is also customisable. From the simple cardboard box to the high-quality tin box, there is the option to customise every element of the product, even a matching pouch if you wish!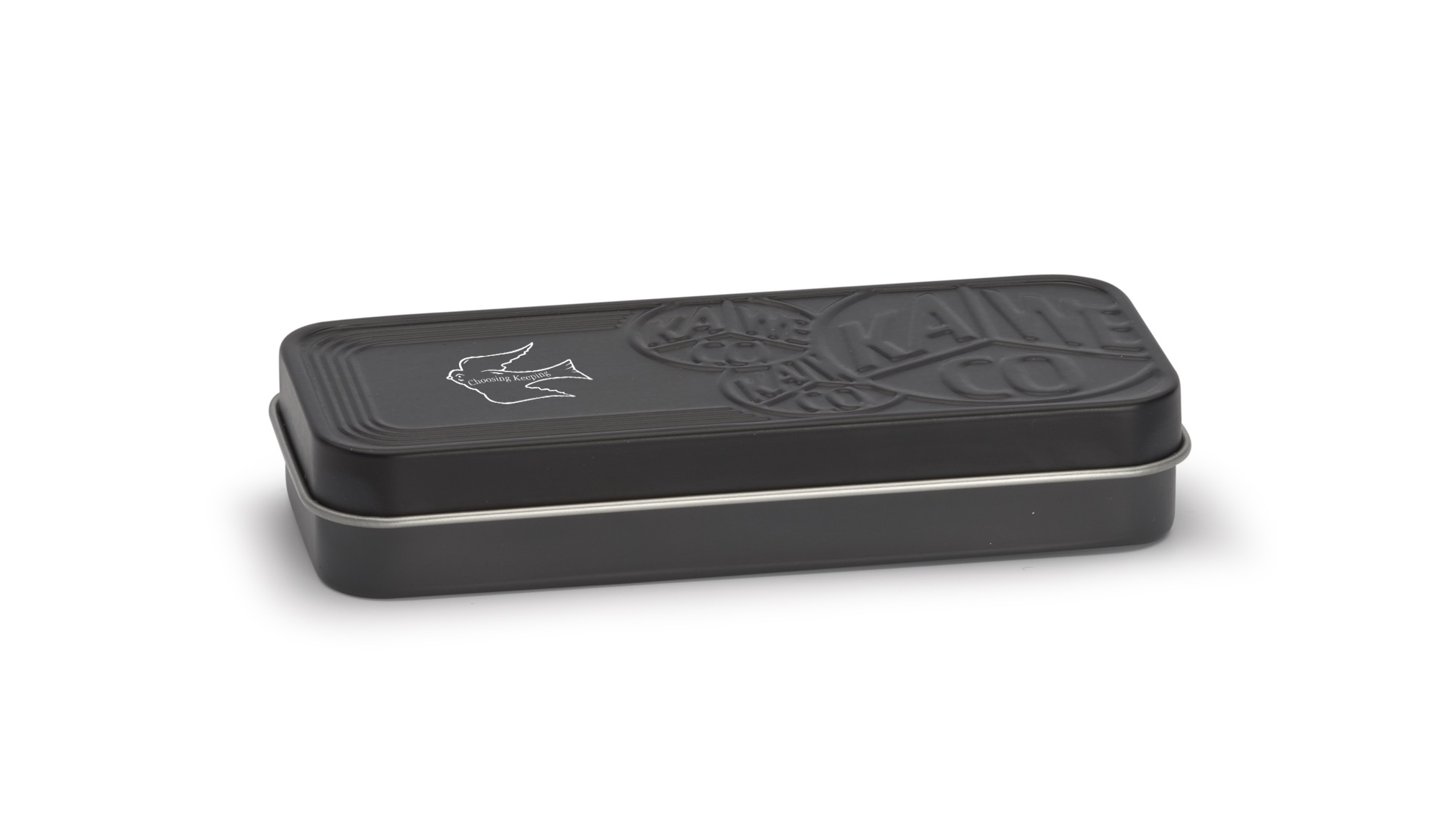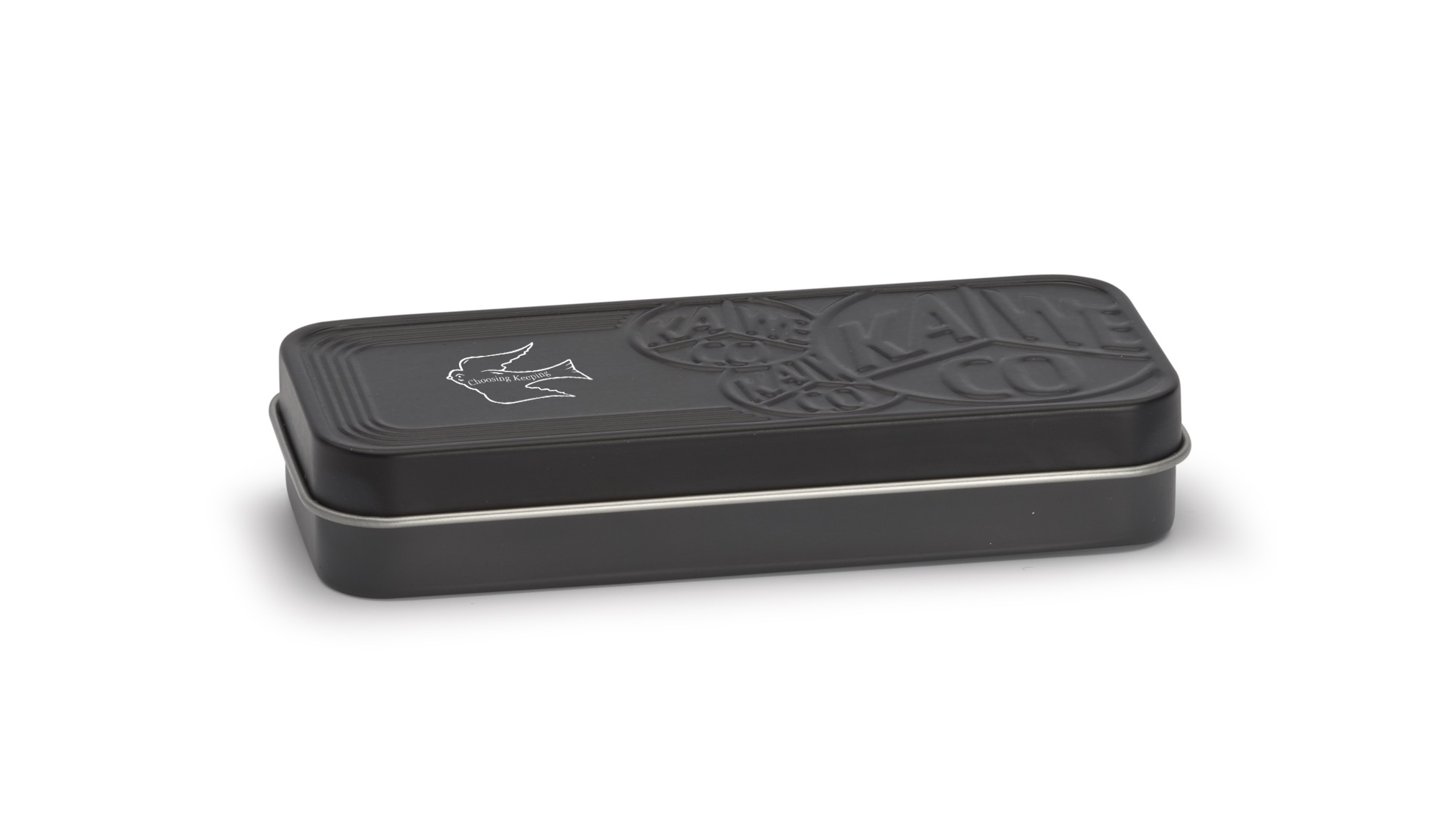 Please use the form below to make an enquiry.